ACOPIA TRAINEE
ACOPIA STAR ENTERTAINMENT would like to kindly introduce you to our STAR!
Meet Acopia Trainee : Yuuka Hasumi!
Yuuka Hasumi put high school in Japan on hold and flew to South Korea in February to try her chances at becoming a K-pop star, even if that means long hours of vocal and dance training, no privacy, no boyfriend, and even no phone.
Hasumi, 17, joined Acopia School in Seoul, a prep school offering young Japanese a shot at K-pop stardom, teaching them the dance moves, the songs and also the language.
She is one of an estimated one million other K-pop star wannabes, from South Korea and abroad, hoping to get a shot at super competitive auditions by major talent agencies that will take on just a select few as "trainees".
"It is tough," Hasumi said in Japanese, drenched in sweat from a dance lesson she attended with 15-year-old friend Yuho Wakamatsu, also from Japan.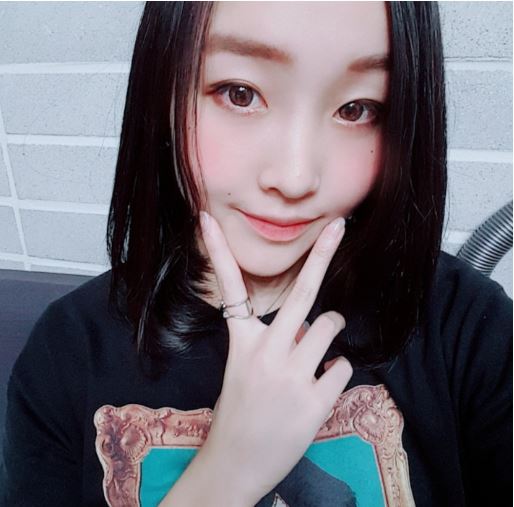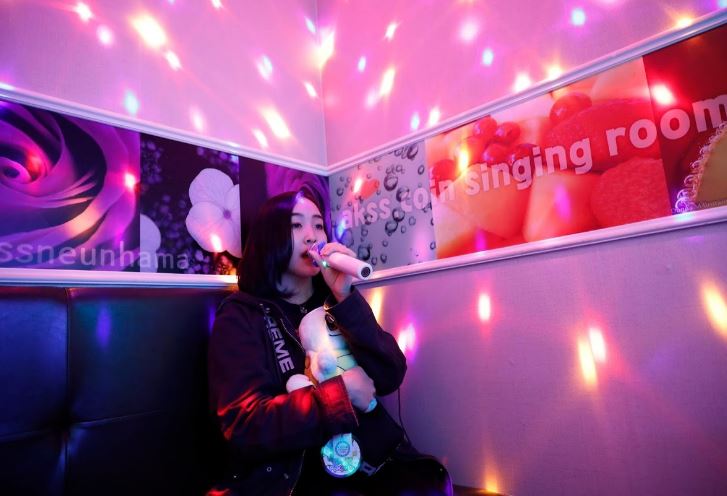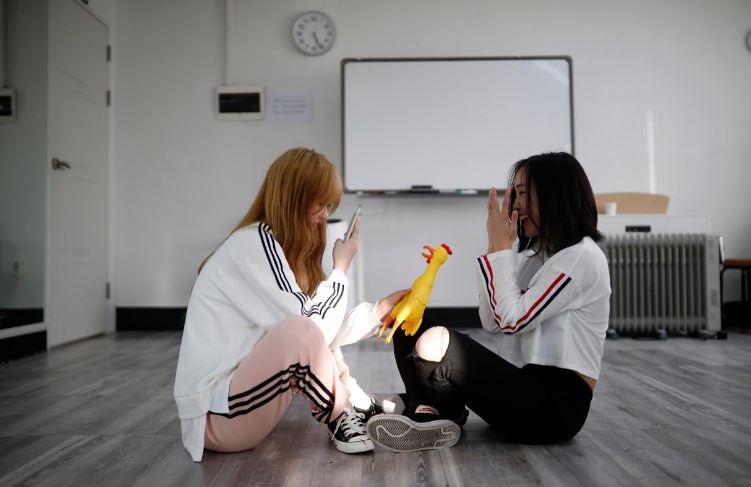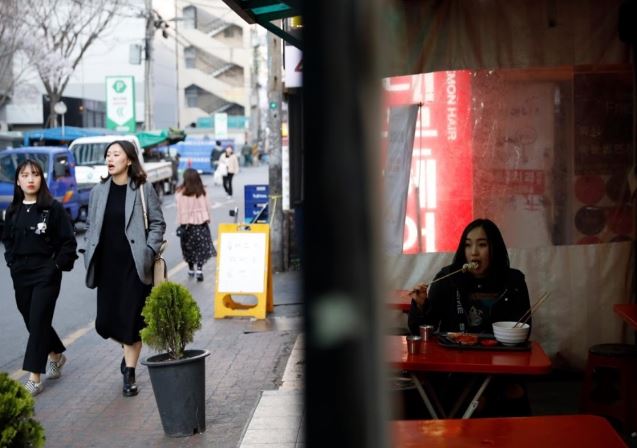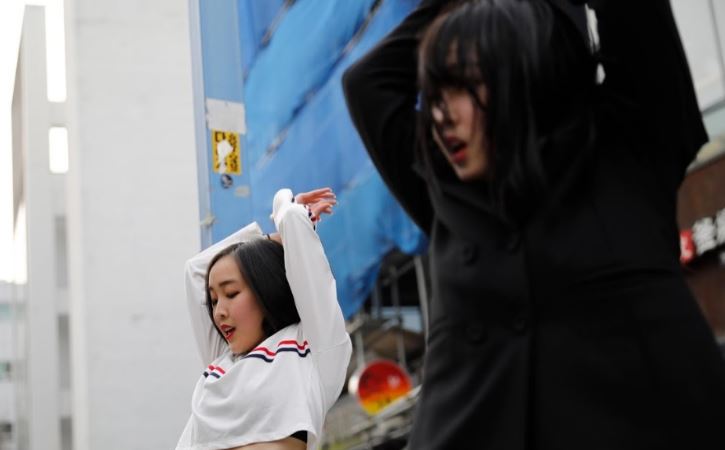 The school also fixes auditions for its candidates with talent management companies that have been the driving force behind the "Korean-wave" pop culture that exploded onto the world stage in the past decade with acts such as global chart topping boy band BTS.
The influx of Japanese talent that is reshaping the K-pop industry comes at a time of increasingly bitter political acrimony between the two countries that has damaged diplomatic ties.
Yuuka Hasumi has always had an interest for the entertainment world and has trained for a long time in order to become an Idol. Here, find more pictures of her as an idol in Japan.
Yuuka Hasumi is now 17 years old and her main hobbies are listening to dance music and watching movies. Her favorite dance genres are hip-hop and girl group dance!
You can find her and follow her activities on various social medias:
Yuuka's Kpop Trainee Singing Practice